Program
A brief One
Sept. 21, 2018: Registration + icebreaker reception
Sept. 22, 2018: Opening Ceremony+KN Speech+Technical Sessions
Sept. 23, 2018: One day tour or Technical Sessions+ half day tour/lab tours
Full version is coming soon.
Poster Size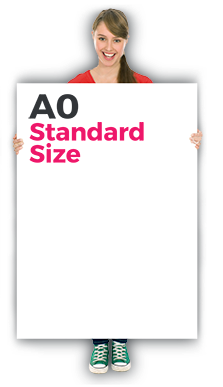 Program
Sept.21, 2018: Registration + Icebreaker Reception
Sept.22, 2018: Opening Ceremony+KN Speech+Technical Sessions
Sept.23, 2018: One day tour or Technical Sessions+ Half Day Tour/Lab Tours
Join us
We sincerely welcome Distinguished experts to join us as a reviewer and a scientific committee member. We sincerely welcome you to send you cv to iarce@iased.org.
Venue
IARCE 2018 will be held in Stockholm, Sweden
Contact
Ms. Tiya T. Deng
Email: iarce@iased.org
Tel:+852-30696823(English)